I am in need of some of your wisdom. My x1 has started drinking fuel for the past 2-3 fill ups and it feels as if its still got the handbrake on like its holding itself back. There are no codes present.
I've had a look at the live data and the only thing i can find that looks not right is the lambda sensor reading.
From what i know about 02 sensors data that i have seen from other cars in the past the data should look like this from a before cat sensor (B1S1)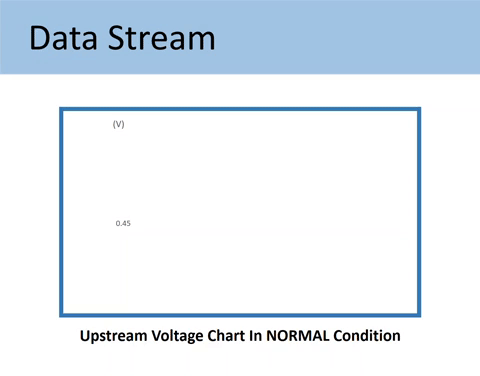 The sensor on the car is reacting more like this. What i don't understand is if the sensor was reacting slowly wouldn't that set a code or is it just for total failure of the sensor and a lazy sensor would not set a code.